Monday, 30 August 2021
The new Trendvision's The Jewellery Trendbook 2023+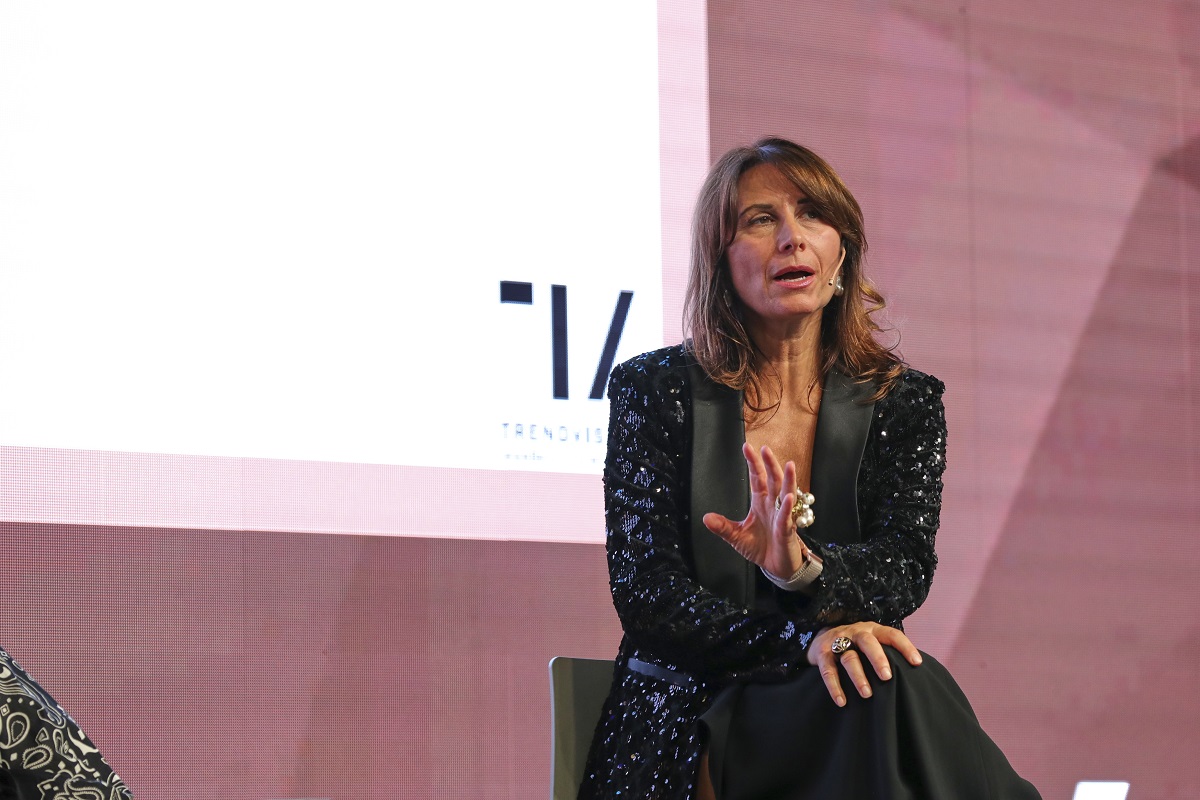 On Saturday, 11th September, appointment with Trendvision Jewellery + Forecasting, IEG - Italian Exhibition Group's independent Think Tank that specializes in jewellery forecasting, that will be presenting its 20th "The Jewellery Trendbook 2023+" at Vicenzaoro September (10-14 September), which will be back in physical form for the 2021 edition. A veritable bible for the international jewellery market that takes a close look at emerging phenomena and consumption evolution over the next 18 months with a view to business development.
The Trendbook will provide an overview that is particularly valuable in light of the period of great change that the gold-jewellery sector, and in luxury in general, is currently undergoing, in the knowledge that innovation and change have never been more crucial than now for effectively responding to future changes. Sustainability, Circular Economy & Circular Design, Diversity & Equality, Gender & Age Fluidity are the main aspects dealt with to offer sector operators key points and evolutionary perspectives able to direct the jewellery market towards a virtuous and responsible growth that pays increasing attention to the future needs of the clientele.
The research presentation is scheduled for Saturday, 11th September 2021 at 1.00 pm during the special TV TALK - Trendvision Talk seminar. On the interactive Main Stage erected in the centre of Hall 7, Paola De Luca, Founder and Creative Director of Trendvision Jewellery + Forecasting as well as talk-show moderator, will analyse and discuss the sector's future scenarios with Margherita Burgener, designer extraordinaire, Augusto Ungarelli, CEO Vendorafa, Nina Dzhokhadz, Founder of Connect Agency–Jewellery showroom & Co-Founder of the NeverNoT brand, Katerina Perez, one of the sector's most successful journalists and influencers, Akash Das, Professor ISDI, Mumbai - School of Fashion Design - and Researcher for The Futurist Ltd., and Isabella Yan, gemmologist and journalist.