Tuesday, 12 December 2017
Violi, exclusive machinery for bracelet production in the jewellery sector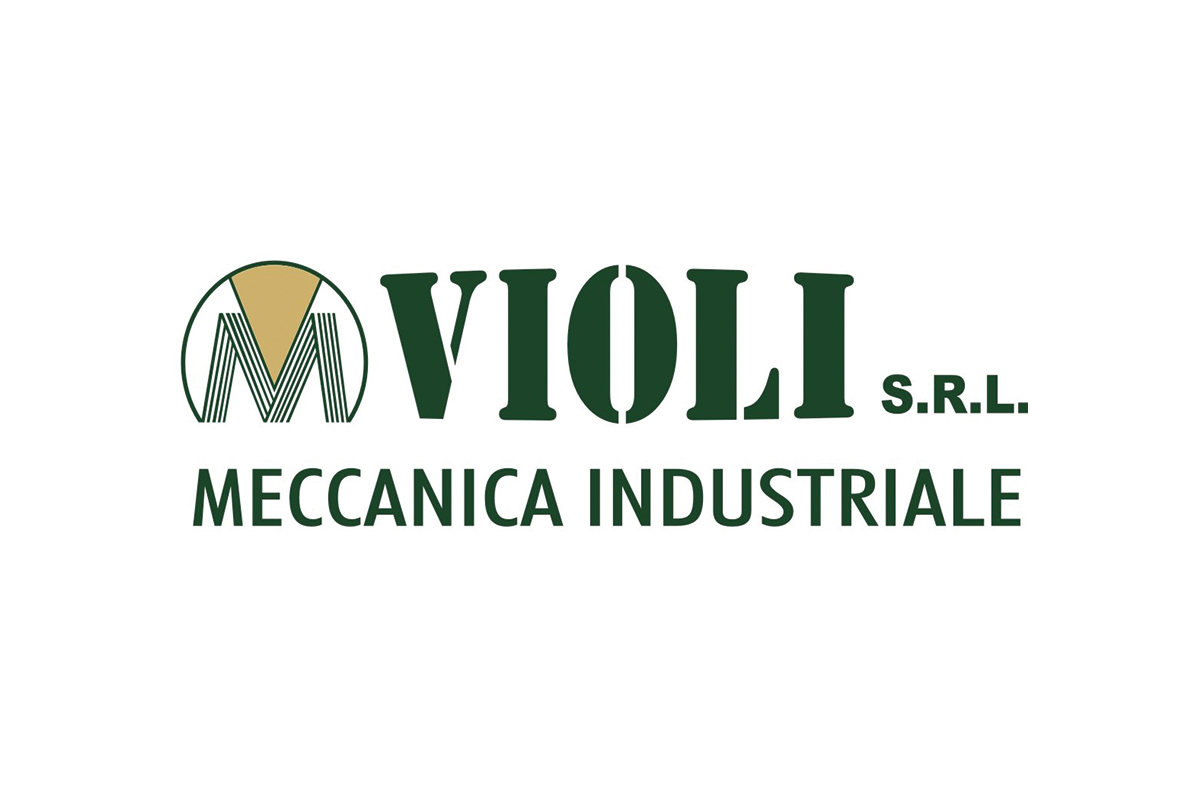 Founded in 1992 by Giorgio Violi, and having always operated in the design and construction of machinery typically used in jewellery production, Violi srl is now a company leader in the jewellery sector, especially in the production of bracelets.
An intuition for knowing how to be ahead of market needs and adapt production to customer demands are what makes Violi srl a serious and reliable partner of reference at a national and international level.
Violi srl will be at VICENZAORO T.Gold to exhibit all the latest products in its range. Research and innovation have been a constant feature of the company over the years and have acted as guidelines for putting technologically advanced products, full of innovative solutions, into action.
In the production of bracelets, the company has developed a line of patented machinery that allows companies to obtain high quality products through an extremely simple process, starting from a continuous casting tube. The procedure includes perforating and straightening the tube in order to obtain a product suitable for subsequent processing, such as cutting and turning.