Tuesday, 12 December 2017
Dedeco, high quality for jewellery finishing and polishing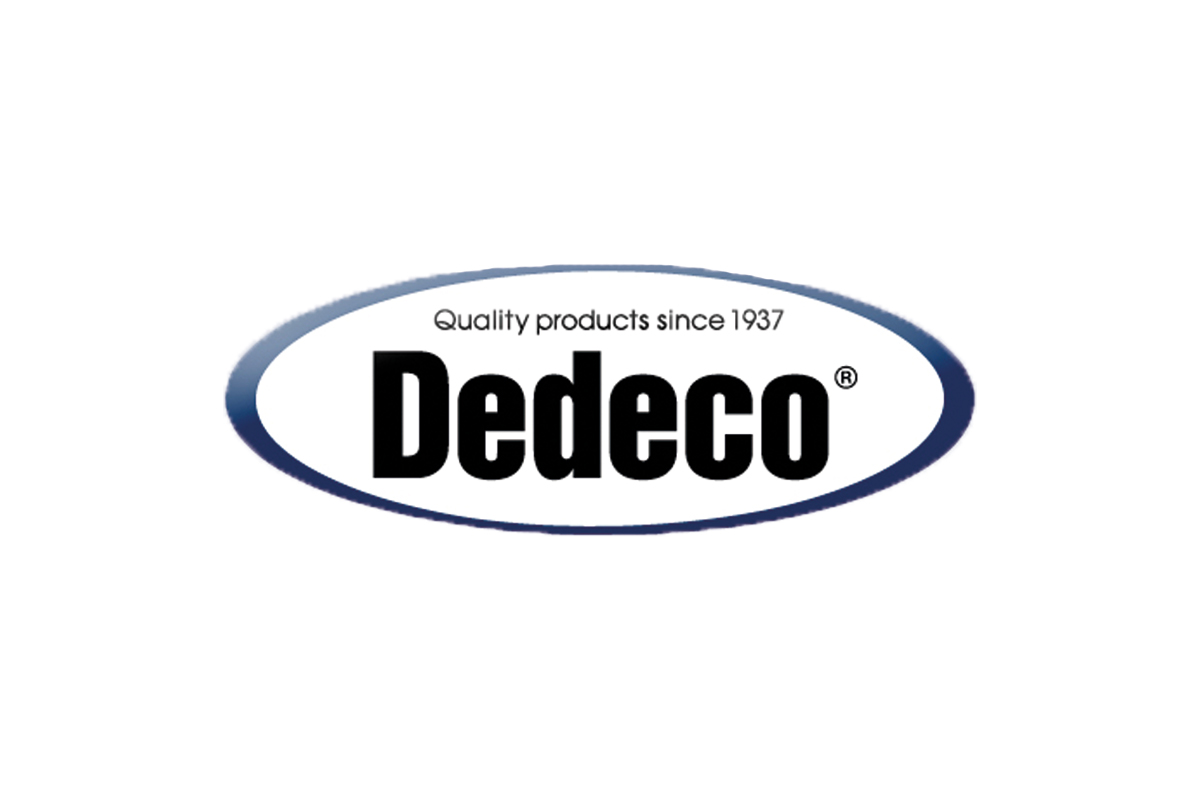 For over 70 years, Dedeco has been setting the qualitative standards in the production of top quality abrasives for finishing and polishing jewellery, meeting the constantly evolving needs of the market.
All Dedeco products are manufactured in its modern factory in Long Eddy, New York, where a large warehouse offers customers and distributors from all over the world a ready and efficient service.
At VICENZAORO T.Gold, Dedeco will be proud to present its new SUNBURST range, disks with radial bristles, polishing points and pins exclusively designed for the jewellery sector.