Tuesday, 12 December 2017
Bullnheimer & Co at Vicenzaoro T.Gold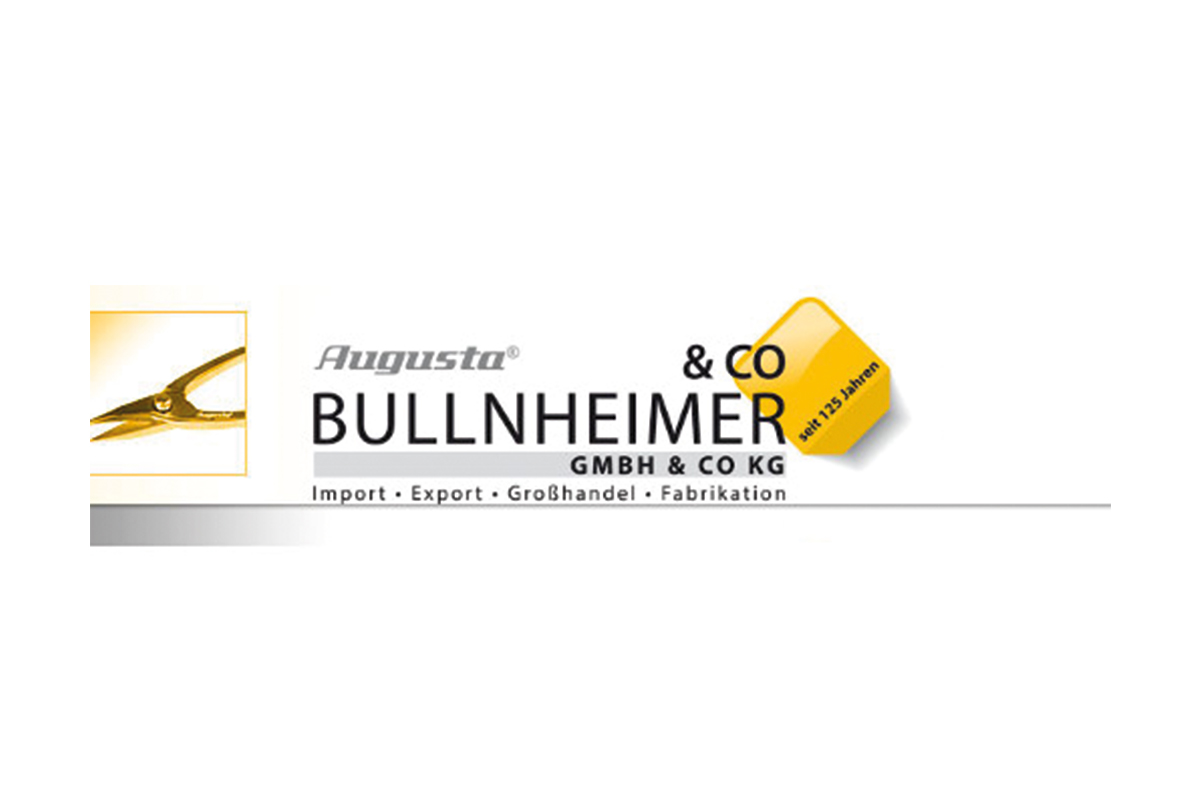 With more than 125 years of experience, an innovative approach and technical know-how, Bullnheimer & Co has made a name for itself on the national and international market as a jewellery and watch retailer supplier.
Creativity and an ability to adapt flexibly and efficiently to the constantly evolving needs of the market, as well as a vast assortment of products, are the key to this German company's success.
At VICENZAORO T.Gold, Bullnheimer & Co is presenting AUGUSTA, a brand synonymous of high quality and professionalism all over the world. Moreover, the company also represents products such as HAGERTY, OSADA, METTLER, PRESIDIUM, STUDEX, LINDSTROM, MODE360°, TURBO, LEICA, SARTORIUS and ORION.